1
« on: September 16, 2016, 06:08:09 PM »
NIWA's Cross-Wiki Weekend Birthday Celebration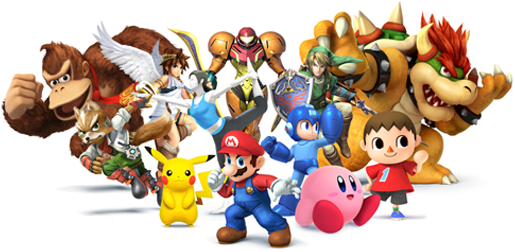 To celebrate Nintendo's birthday on September 23rd, NIWA is hosting a Cross-Wiki Weekend Event!
From
September 23rd - 25th
, everyone is invited to constructively edit NIWA wikis that they have never (or infrequently) edited before. Whether it's adding some new content, uploading an image, or adding a reference, we want you to take your experience and love for Nintendo to a new wiki.
At the end of the event, one random participant will win a
$20 Nintendo e-Shop Gift Card
!
Please visit our webpage to learn more about the event, find help to editing, and contributing your edits:
http://niwanetwork.org/cross-wiki-weekend.php
Feel free to use this thread to discuss the event, whether it's pointing out what wikis could use some help, or showcasing your own contributions.
---
NIWA staff, please refer to our staff thread for coordination:
http://www.niwanetwork.org/forums/index.php?topic=1461.0