Site Notice
Please check our Coverage page to see what deserves an article and what doesn't.
Please join in a discussion about our coverage.
Be sure to join the discussions going on the NIWA Wikis Discord Server.
Please no leaked content, however information from interviews and information data-mined from officially released products is allowed.
User:Torchickens
Jump to navigation
Jump to search
| | |
| --- | --- |
| | This user identifies as female. |
---
Hi there. ✿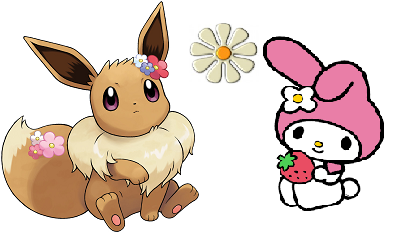 ---
Most of the time you can probably find me on Starfy Wiki, Glitch City Laboratories or Youtube. She/her pronouns or they preferred, please. Youtube: Torchickens, ChickasaurusGL
---

(Adding a shortcut here to NintendoWiki:Sandbox)
Directory project
I'm trying to make a list of most Nintendo published or produced games. NinDB and GameFAQS combined have already done most of the work, but it has been an ambition recently that we could create a big list of Nintendo published games/software which can (due to being on a wiki platform) easily be updated with time. This will realistically take a long time. Will try to commit to completing it as much as possible.
Contents: User:Torchickens/Directory of software
Other stuff User:Torchickens/Miscellaneous Nintendo lists